WELCOME TO OKREAL
We help women build an indestructible sense of self-worth, which we believe is foundational to all forms of success in life. We provide our community with the tools, resilience and support they need to define and create their version of fulfillment.
Featured In..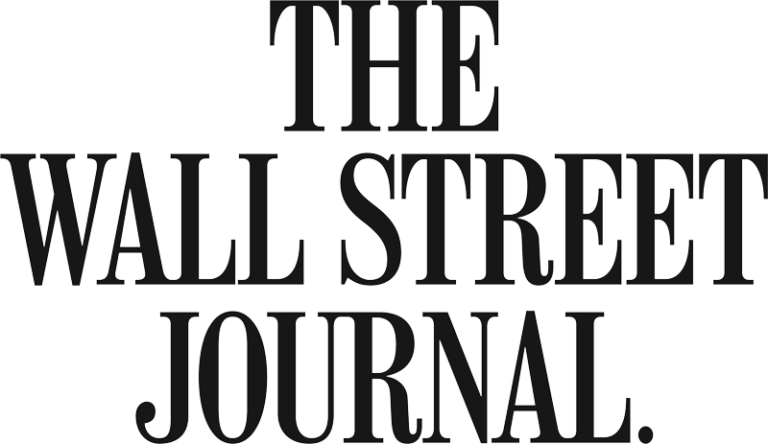 CHECK OUT THE LATEST
Modern Mentorship: Career Circles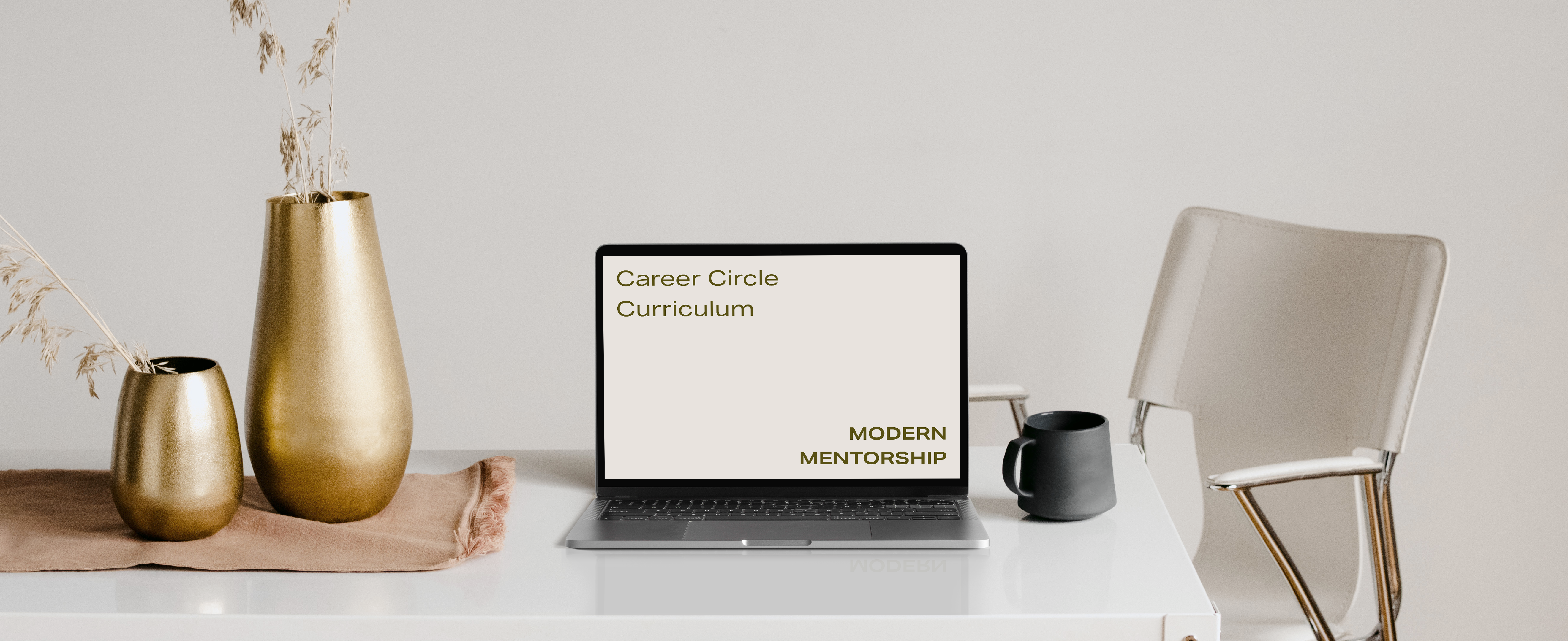 Modern Mentorship: Self-Worth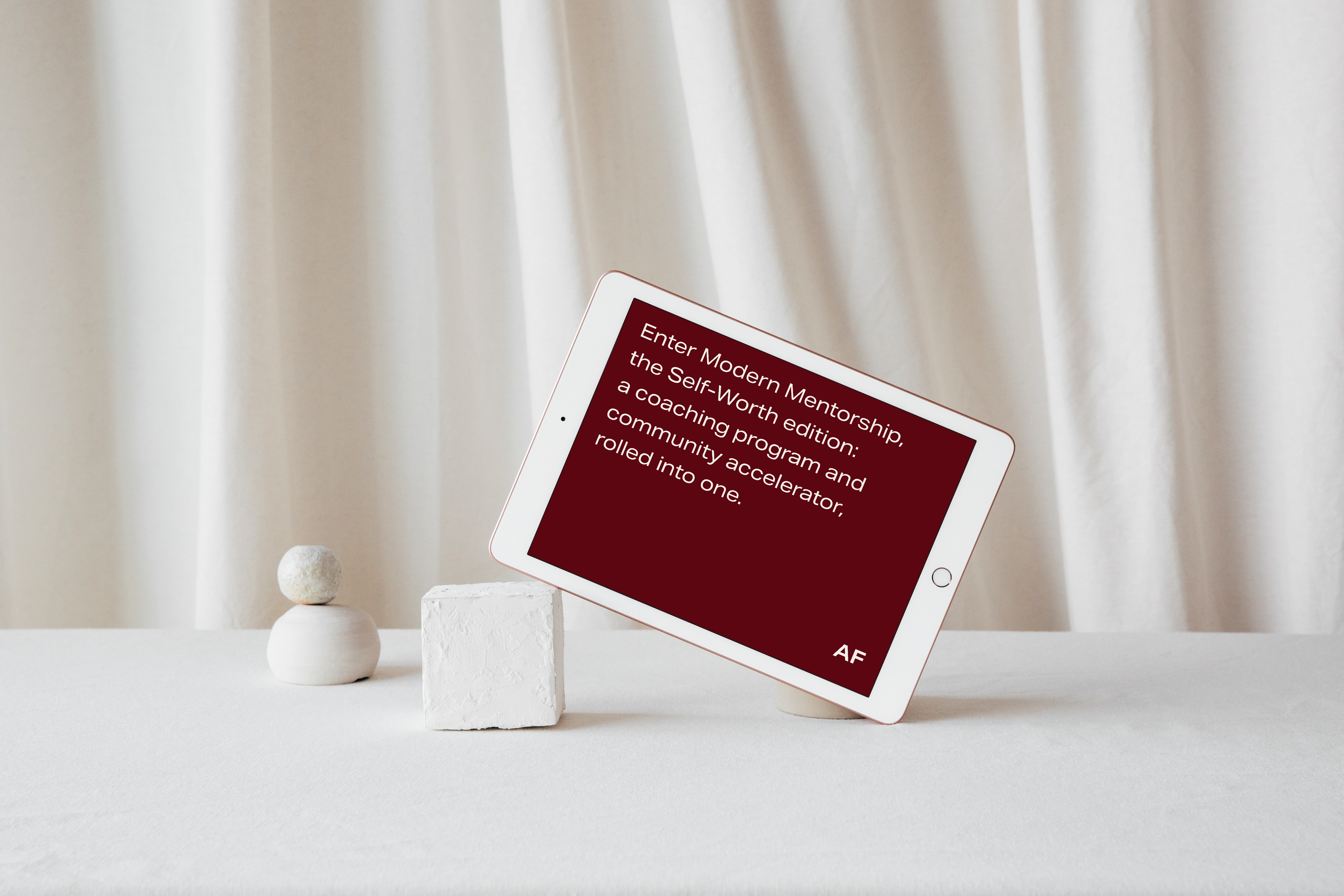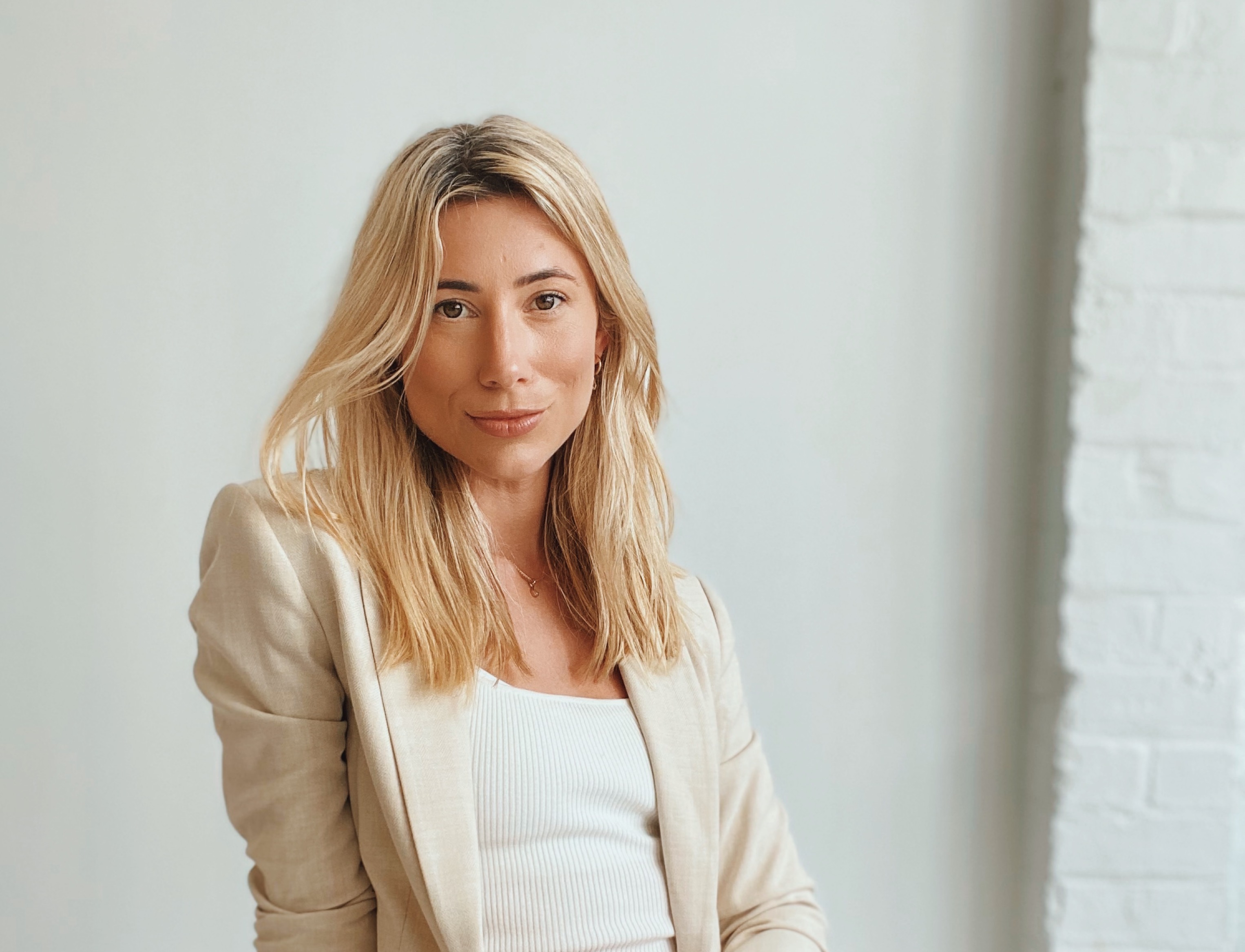 THE FACE BEHIND OKREAL
Hey! I'm Amy, founder of OKREAL.

After interviewing hundreds of successful, fulfilled women (and building my own business with a baby on my hip) — I get women. I know our fear and our joy. I know that most of us want more for ourselves, but aren't sure how to get there.

This is what OKREAL is for: a resource to help you navigate your life. This community has been built not only by me, but by women around the world who have shaped the spirit of OKREAL and made it what it is. OKREAL is here to arm you own your journey to being the person you want to be.

This is my mission: to show you how to decide who you are, and to not let anyone or anything get in the way.
WANT TO GET OKREAL INTO YOUR BUSINESS?
We offer bespoke in-house leadership and mentorship programs for businesses and corporations.
WHAT PEOPLE SAY ABOUT OKREAL:
Sometimes the solution to a problem is obvious, it just takes an outside perspective to recognize it. OKREAL gives you that opportunity to receive genuine, unbiased advice from women whose only motivation is to lift you up and make you feel better.
Kate | Beauty Editor
I was stuck trying to pivot my consulting career to a career in event planning. My OKREAL group gave me great resources and ideas on how to launch myself into the event planning world. I have made more progress in the week following my OKREAL mentorship than I have in the last six months.
Liz | Financial Consultant
OKREAL offers me a sense of realness and authenticity that is relatable that other platforms and communities don't. It's inspiring but still feels attainable. Rather than make me sink more into myself, it propels me to aim higher.
Neo | Graphic Designer
HEAR THE VOICES OF OUR COMMUNITY
We showcase modern role models who have a ton of wisdom to share.
Book Your Mentorship