Courses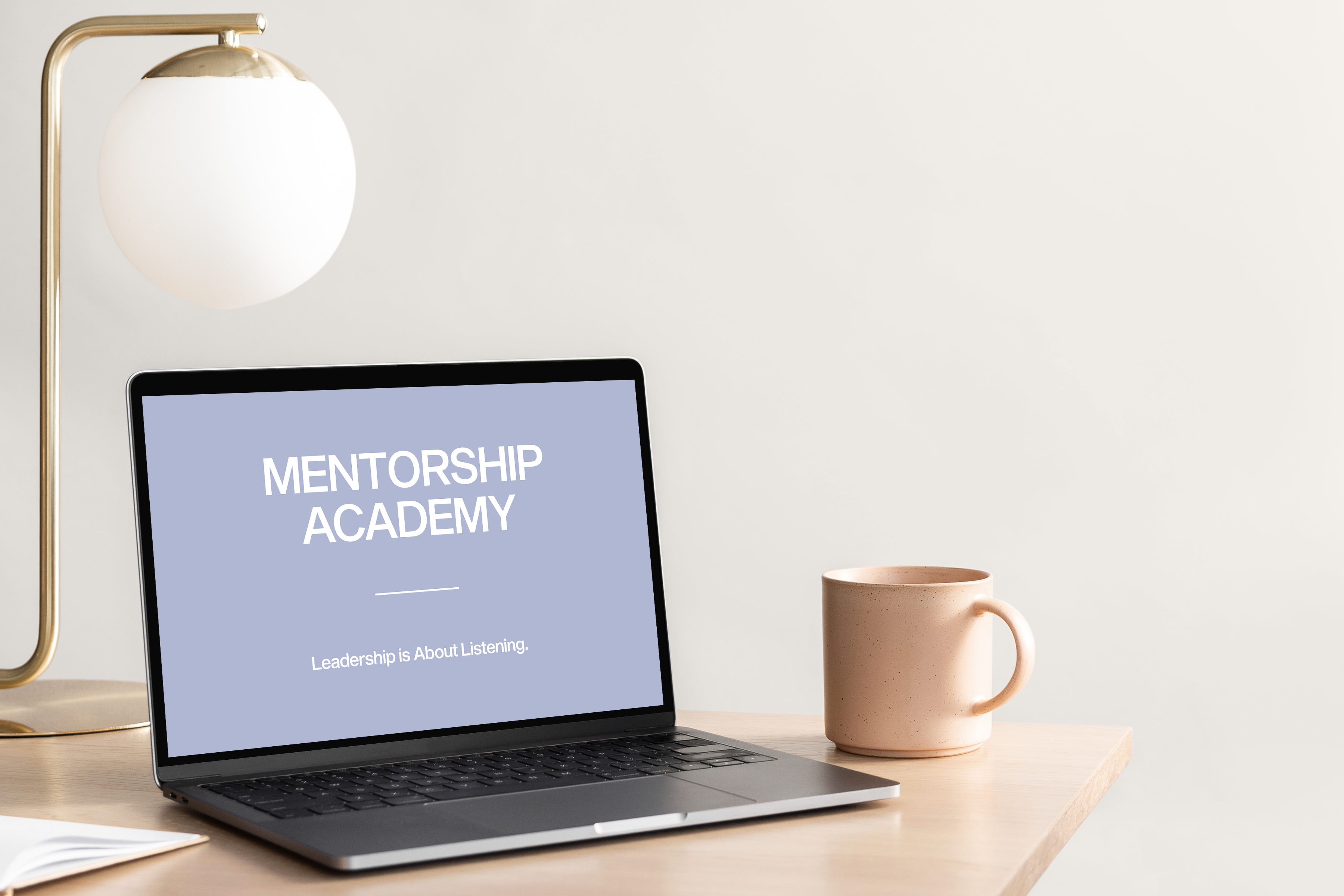 Mentor Academy
Do you want a group of people to help you reach your goals, to further you in life and work? Do you hear the word 'mentorship' and know this is something you want, but aren't sure how to go about it? After years of running a leading mentorship program in New York City, we've packaged up our exact mentor circle method in an online course on Mentor Circle Mastery: so you can create the community and mentorship you need to help you succeed in life.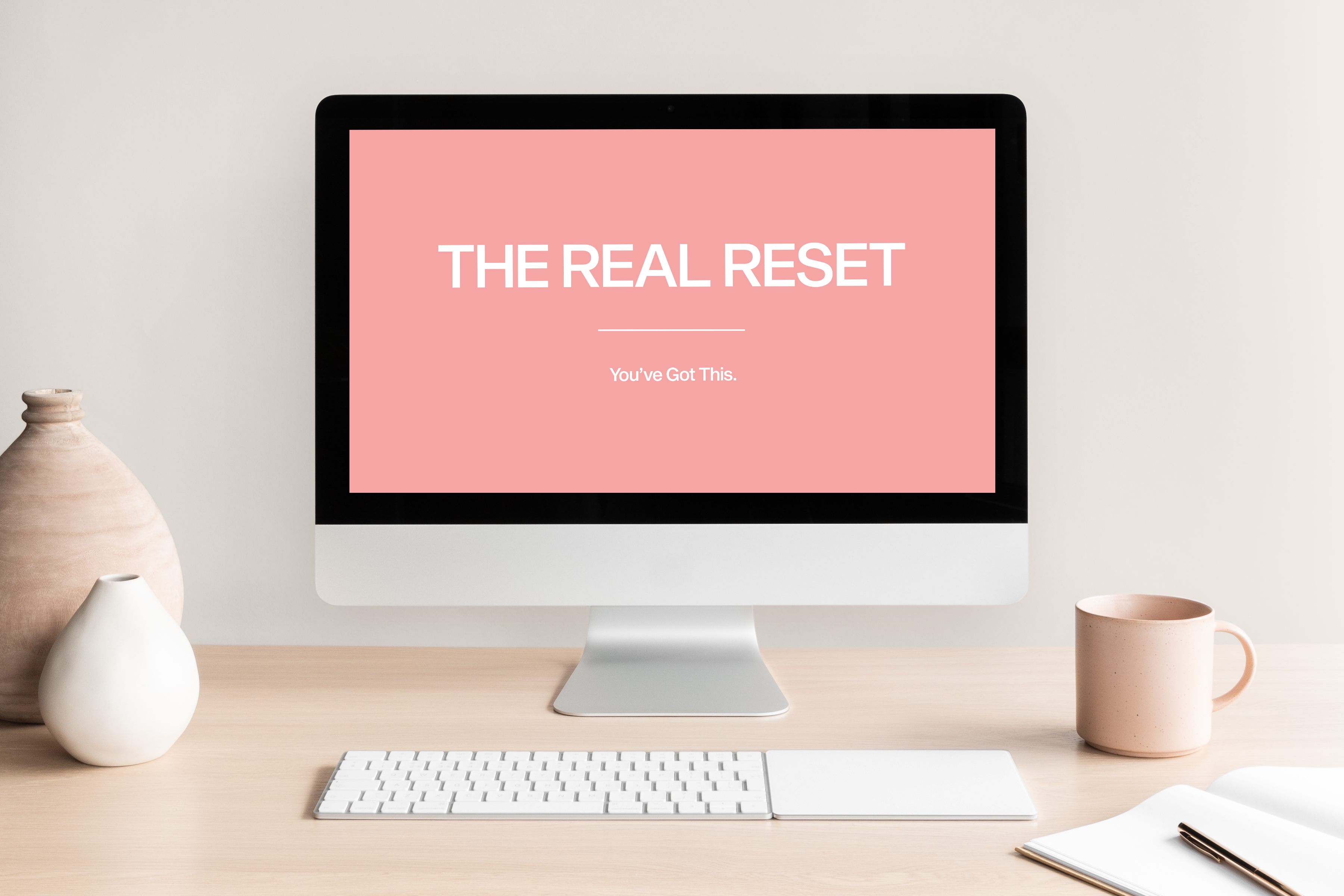 THE REAL RESET
The Real Reset packages up all the strategies and methods I've used to turn my life around in big ways and small. It includes exercises you can use to build a career of your dreams, to reconnect with yourself, to figure out where to go next when you're stuck—and to remind you how worthy you are of all the things you want in life, and how capable you are of achieving them.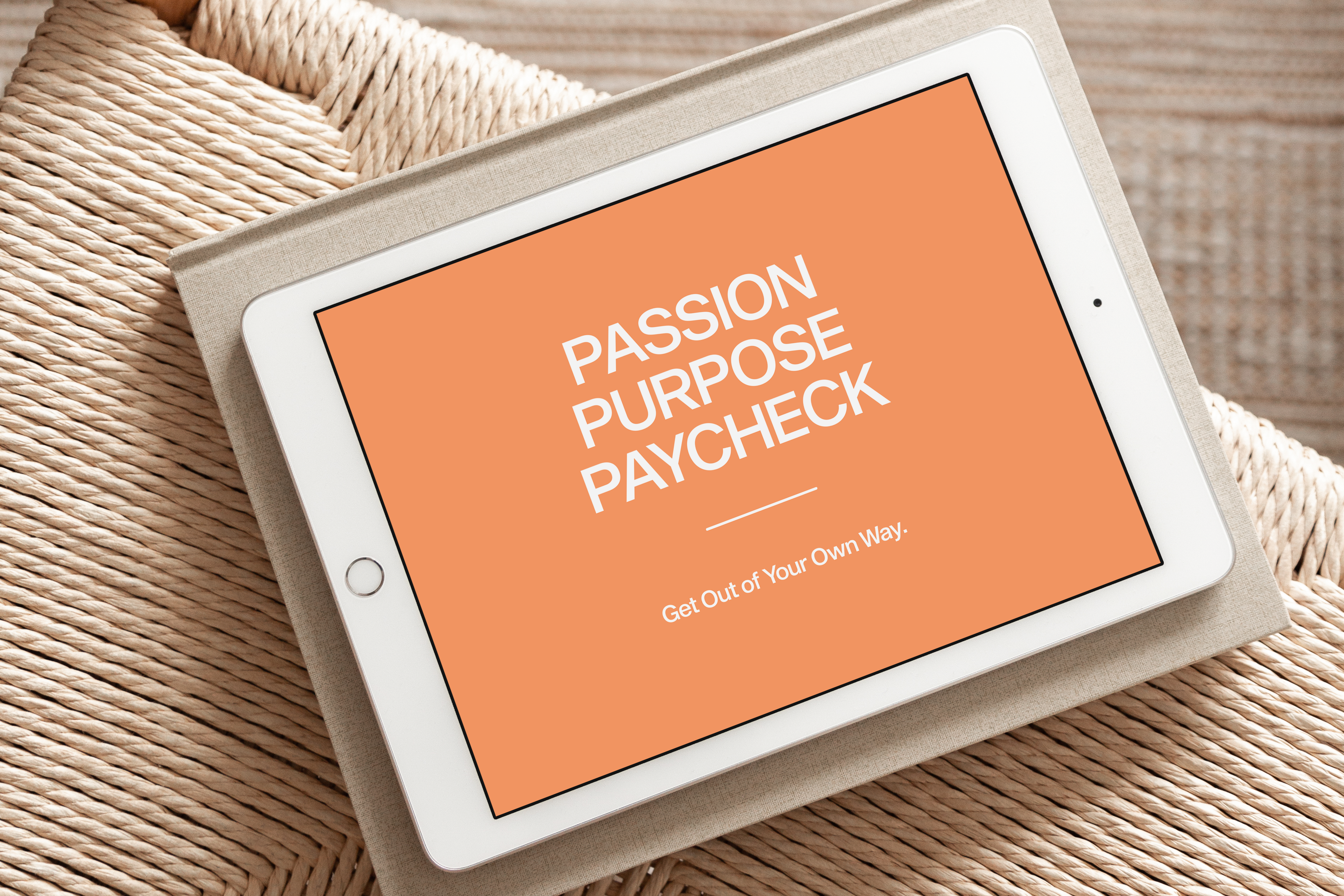 PASSION PURPOSE PAYCHECK
This e-book was created to demystify the elusive, magical trifecta of passion, purpose, paycheck for real people, like you—who don't want another listicle or life-hack to happiness, but instead actual strategies and exercises to help put together the puzzle pieces required for a meaningful life.